There are a lot of "Marys" in the New Testament. But since it's Christmas, I want to focus on Jesus' mama first.
Likely we are a hodgepodge of denominations here, but I bet we can all agree on this: Mary had to be a special gal to mother the perfect Son of God.
A few years back I discovered a film masterpiece, titled The Nativity Story. If you don't own this movie, I highly recommend you buy yourself one for Christmas.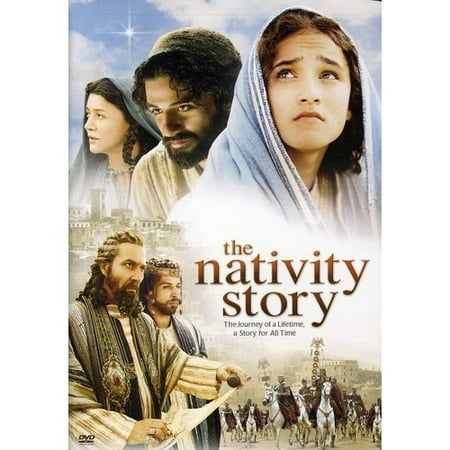 It is a beautiful glimpse into what it might have been like for Mary and Joseph in their little village and all the drama leading up to the birth of our Messiah.
Now, I've heard and read the Christmas story many times. But after seeing this film, I connected with this precious couple in a fresh way.
At the time I was introduced to the film, my husband and I were in a wilderness journey ourselves: misunderstood by extended family, falsely accused, and uprooted in a foreign state.
Film is a powerful medium.
Watching Joseph and Mary's destiny bond them, even as their familiar world collapsed, deepened my respect for them.Seeing the sacrifices they made for each other and how they trusted God with their mind-boggling purpose, humanized them for me.
It's easy to think of them as historical icons or decorative figures on my table and in the neighbor's yard. But they were real, regular folks, like us. And that helps me.
They inspired and encouraged me that my husband and I could maneuver the sharp turns and blind corners of our journey. That we too had an intertwined, ordained purpose to follow God. And we too would come out stronger as a couple. And we did.
During this busy week before Christmas, do yourself a favor.Grab a copy of this spectacular  film (and a bag of something yummy) and give yourself a Mary little Christmas.